Legend of the Lost Emerald

Take on the role of a maritime archaeologist uncovering shipwrecks in the Great Lakes! In this historical inquiry game, players use GPS coordinates, go out on dives, take underwater photos, and use artifacts to solve the mystery of each shipwreck.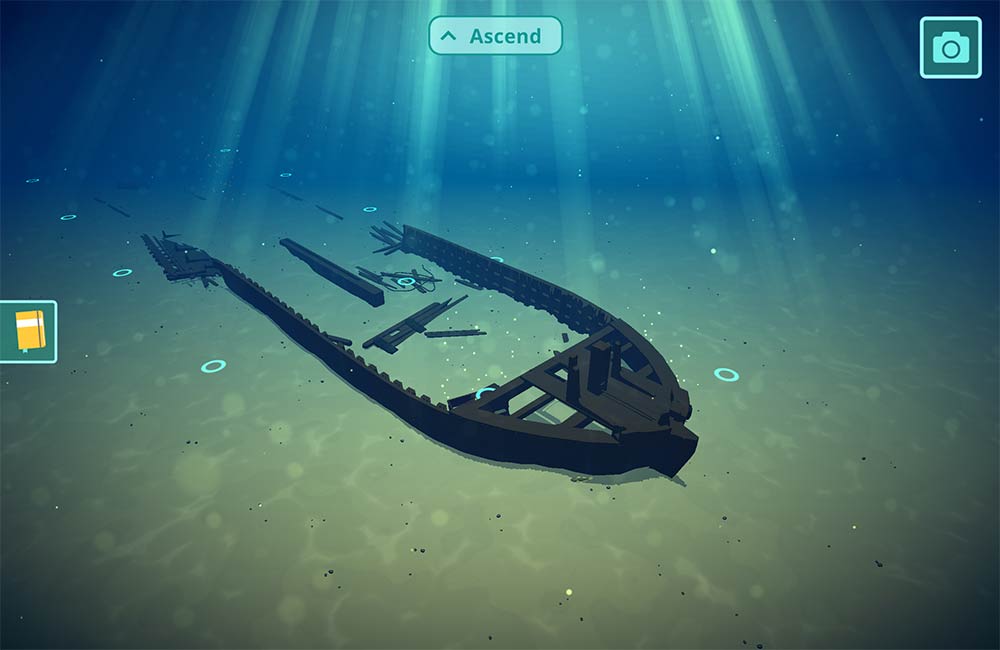 Data Pipeline
Month of November
---
Templates
These samples link out to a github codespace and are useful for exploration and visualization. They are also effective starting spots for your own experiments.